Al Barka Heights, in the heart of Mumtaz City, is one of the emerging and innovative projects of Al Safa Group, located on Srinagar Highway.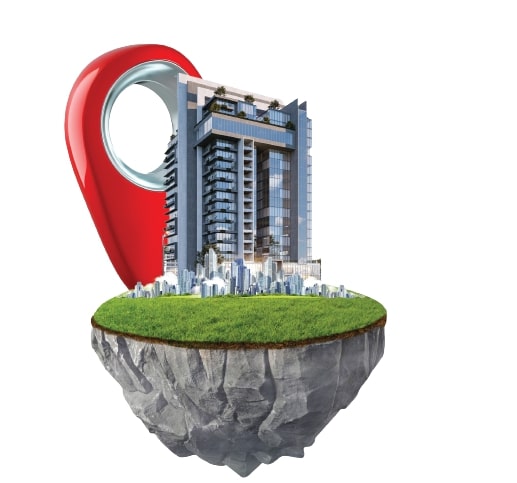 Situated in close proximity to the esteemed "New Islamabad International Airport," Al Barka Heights stands out as a unique commercial and residential project. It is just a few minutes away from the airport.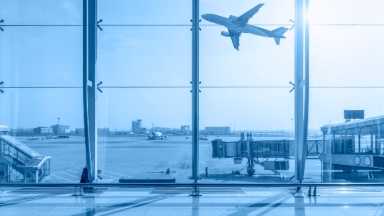 Adding to the exceptional location features of "Al Barka Heights" the stunning Srinagar Highway, adorned with lush greenery and a smooth road, brings it within a very mere proximity.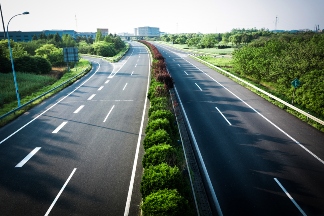 One more significant advantage of "Al Barka Heights" is its close proximity to major connecting motorways, namely M1 and M2, located just a few meters away from our establishment.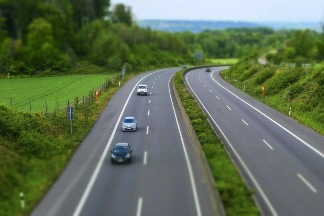 Addressing the pressing needs of the residents of twin cities, the essential metro station is conveniently situated right next to "Al Barka Heights," at a zero-kilometer distance.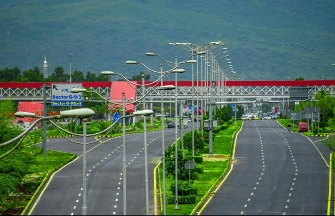 PANORAMIC APARTMENTS & PENTHOUSES
At Al Barka Heights, you'll find a great selection of 1 and 2-bedroom apartments, as well as stunning penthouses. All of them are designed with elegance and style in mind. The apartments are carefully planned to make the best use of space, offering modern finishes and comfortable living. Each apartment has cozy bedrooms and sleek bathrooms, creating a welcoming home for residents.
The penthouses at Al Barka Heights are truly luxurious, with spacious layouts, amazing views, and a sophisticated atmosphere. They have multiple levels, private terraces, and exquisite interiors, making them a special retreat for those who appreciate grand living.
Whether you choose a 1 or 2-bedroom apartment or a magnificent penthouse, Al Barka Heights ensures a luxurious living experience that goes beyond your expectations and enhances your lifestyle.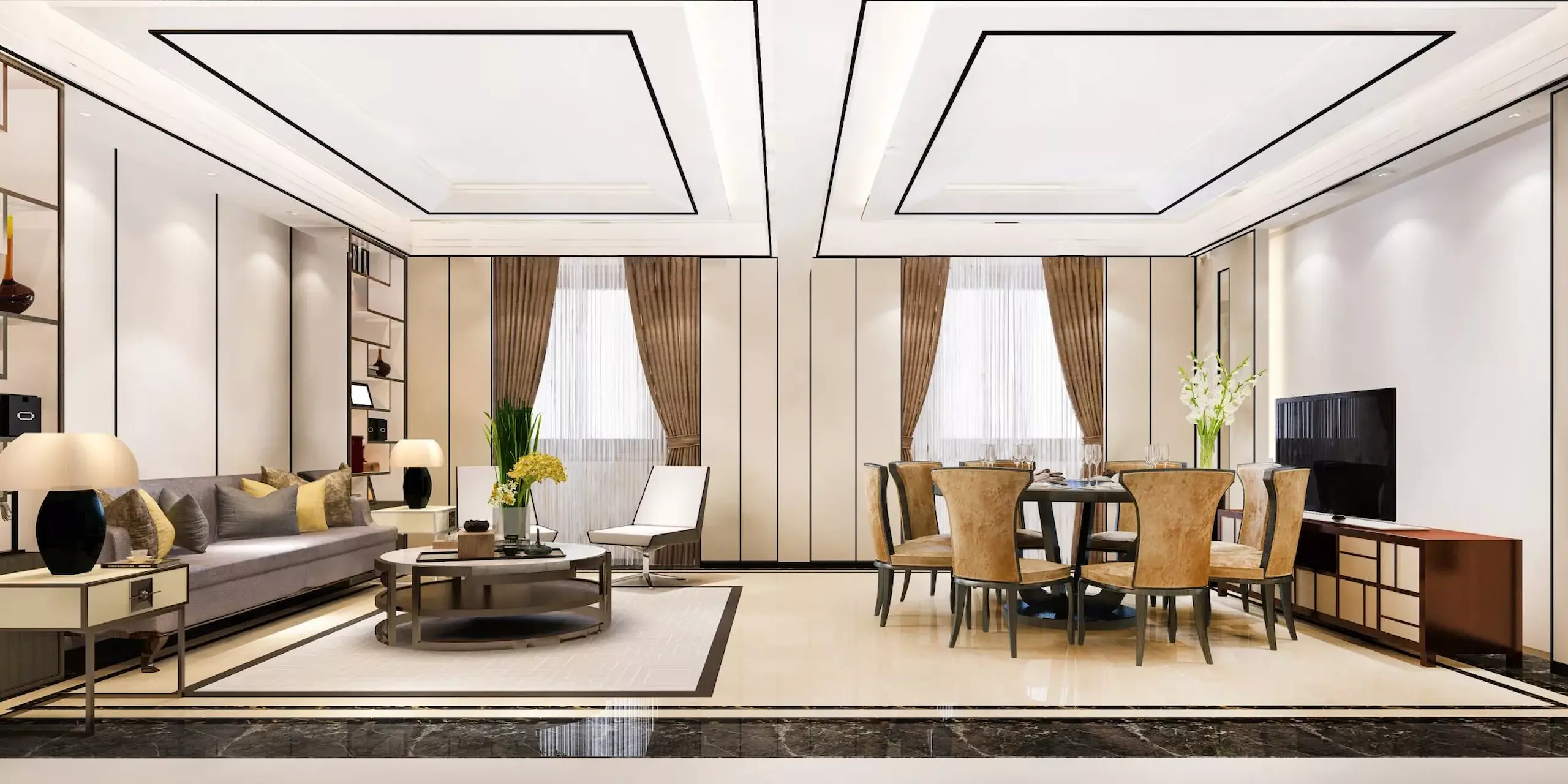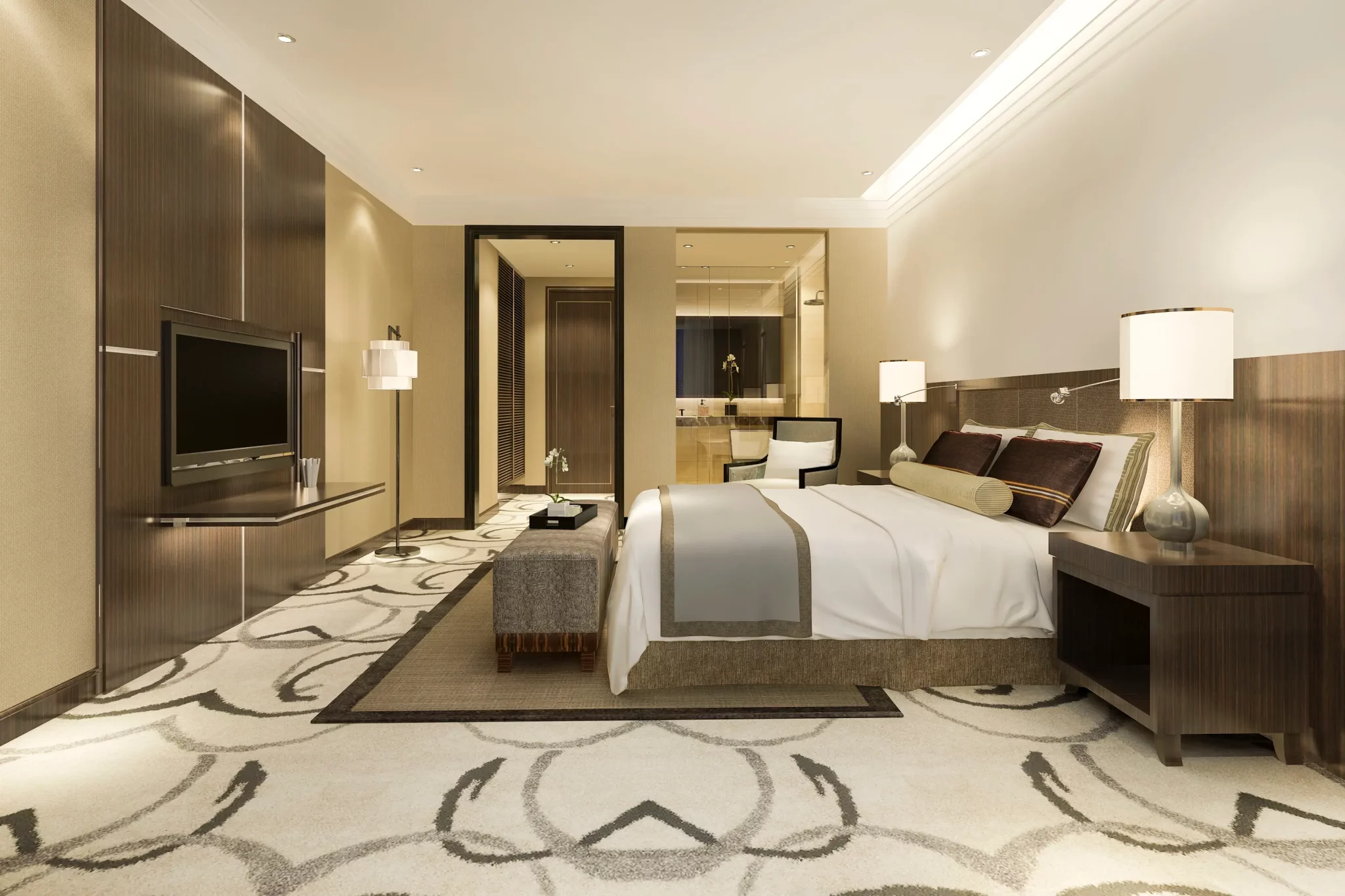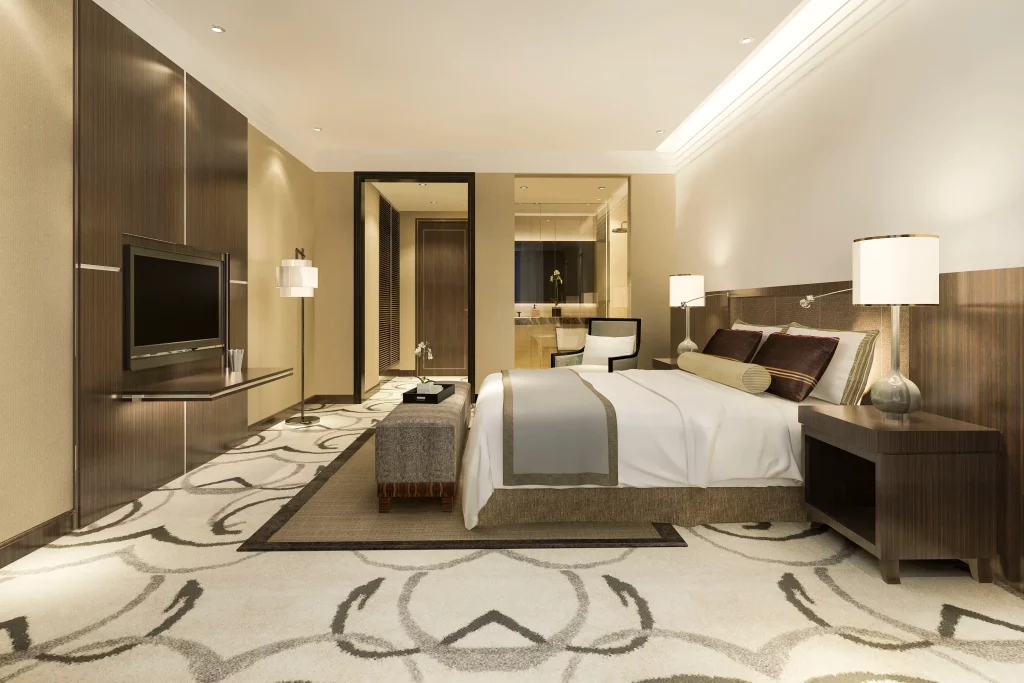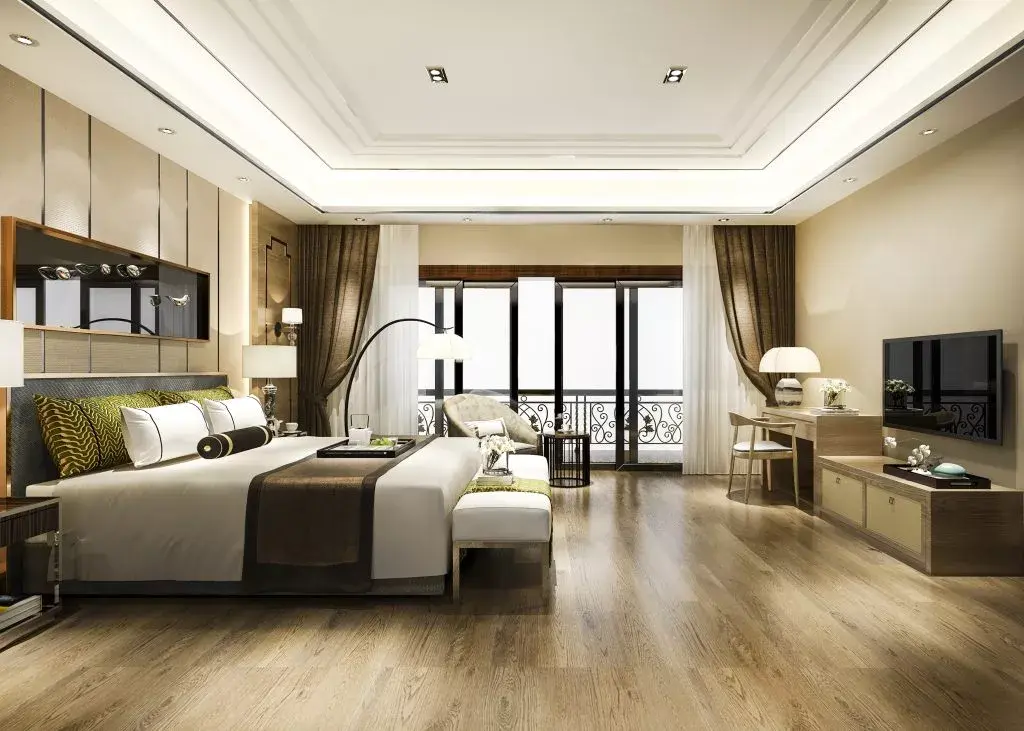 Al Barka Heights offers modern and well-equipped corporate offices that are designed to meet the needs of businesses seeking a professional and inspiring workspace. Our corporate offices provide a conducive environment for productivity and collaboration, featuring contemporary designs, ample natural light, and state-of-the-art facilities. Whether you are a startup, a small business, or a large enterprise, our offices cater to various sizes and requirements, ensuring a comfortable and efficient working environment. With convenient access to amenities and services within the development, including parking facilities and 24/7 security, Al Barka Heights is an ideal destination for businesses looking to establish their presence in a prestigious and thriving location. Experience a seamless blend of functionality, comfort, and professionalism in our corporate offices at Al Barka Heights.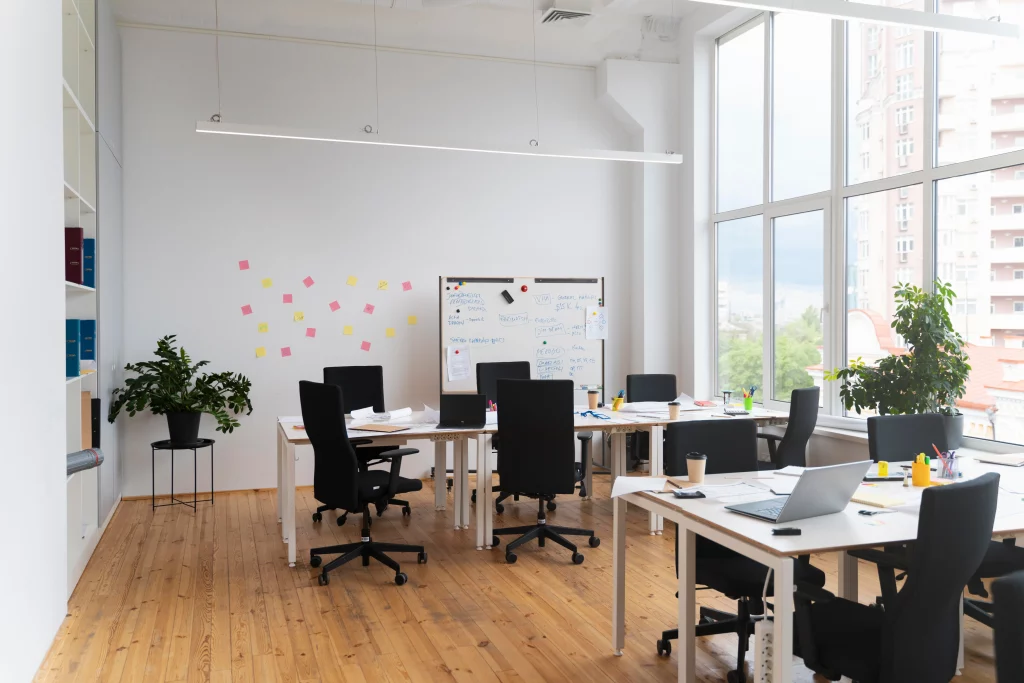 Al Barka Heights presents a range of spacious and strategically located shops that offer an exceptional opportunity for businesses. These shops are thoughtfully designed to provide a vibrant and enticing commercial space, ideal for retail, restaurants, and various business ventures. With their contemporary designs, lavish display areas, and high visibility, these shops create a captivating environment to attract customers and maximize business potential. Whether you are starting a new venture or expanding an existing one, Al Barka Heights offers a prime location that ensures excellent foot traffic and a thriving commercial community. Additionally, with convenient parking facilities and 24/7 security, entrepreneurs can operate their businesses with peace of mind. Discover the perfect setting for your business success at Al Barka Heights, where our shops combine functionality, style, and a prime location to elevate your business to new heights.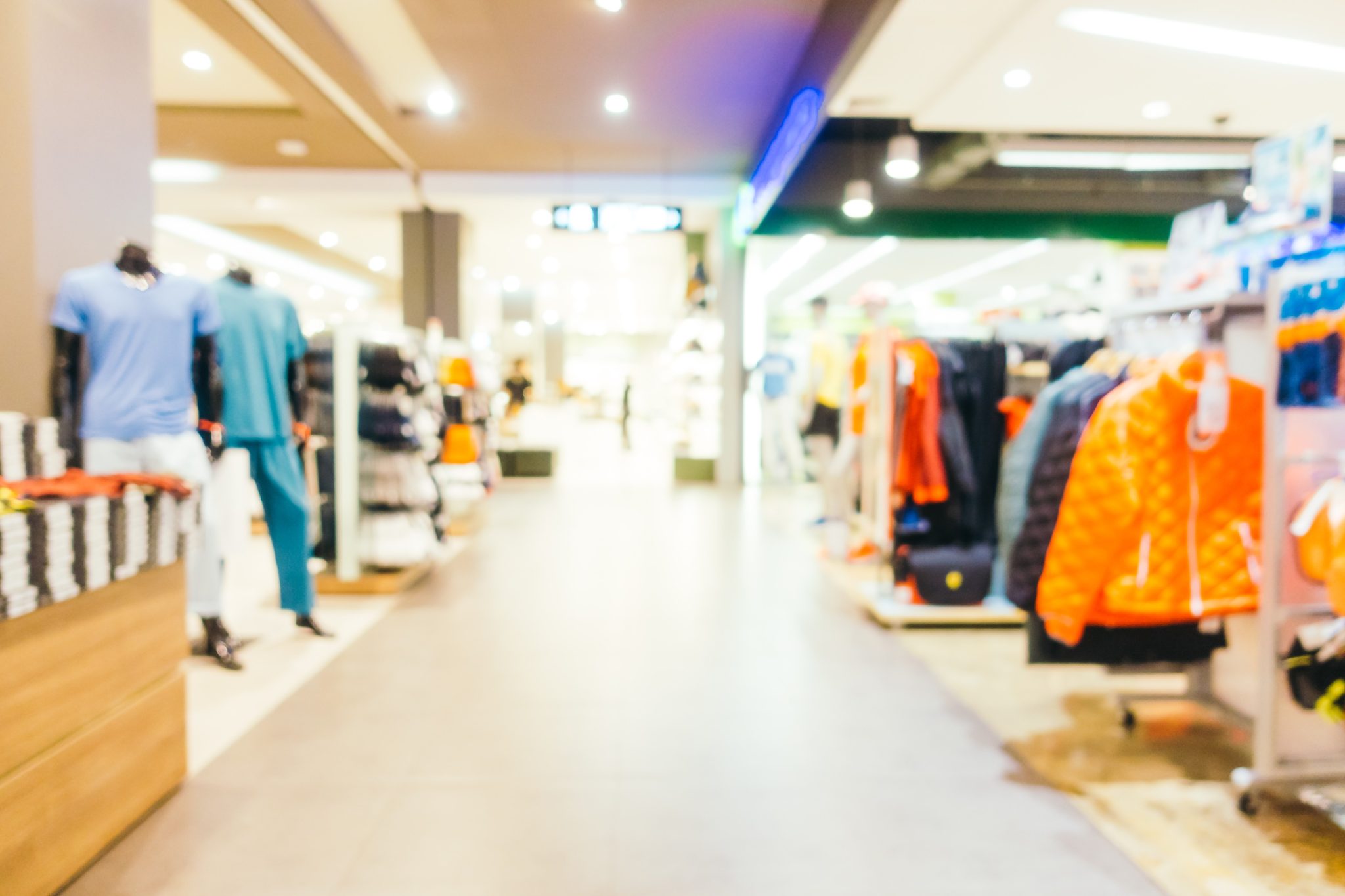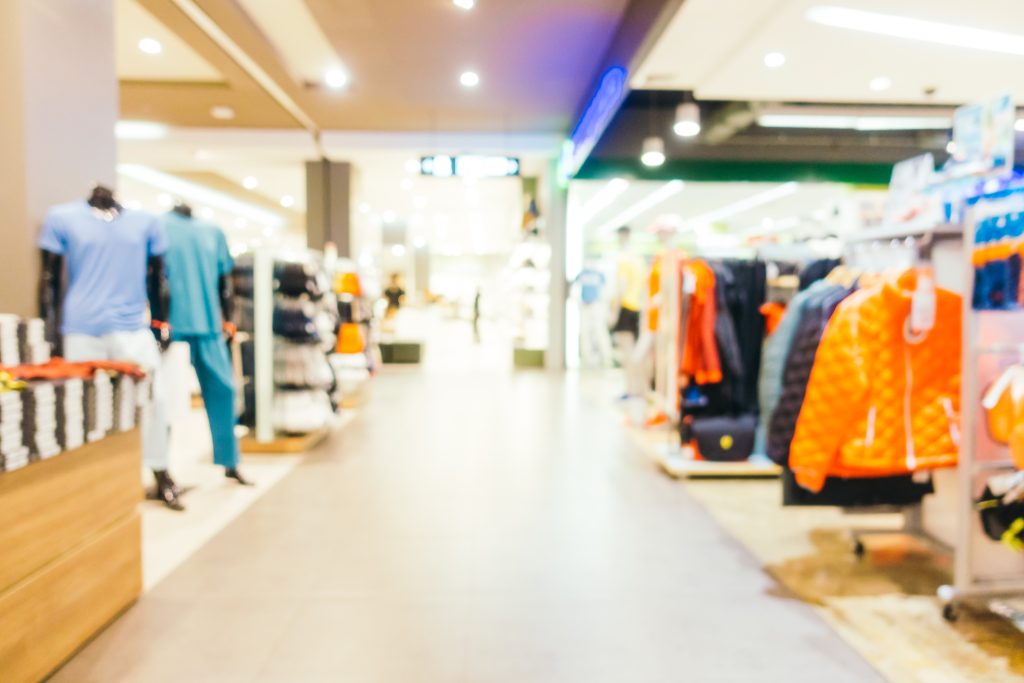 Premium Facilities & Amenities
At Al Barka Heights, you'll indulge in an array of amazing amenities and facilities designed to elevate your experience. From luxurious swimming pools, Rooftop restaurants, and state-of-the-art fitness centers to an exclusive sauna, EV charging station, an amazing ice rink, and many more. We ensure that every moment spent here is nothing short of extraordinary. Immerse yourself in a world of unparalleled comfort and convenience.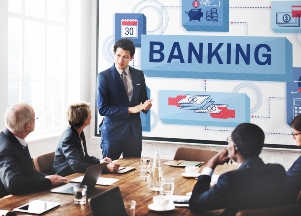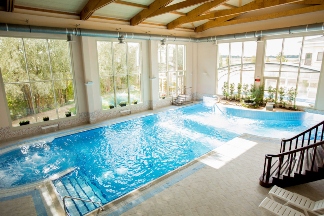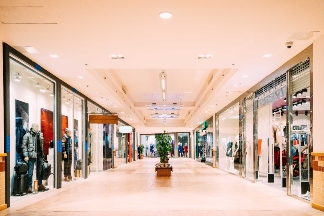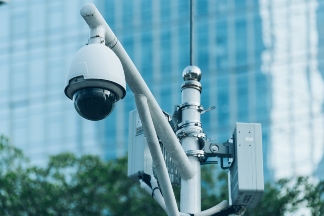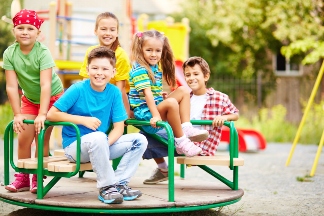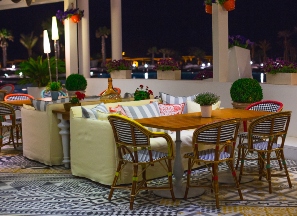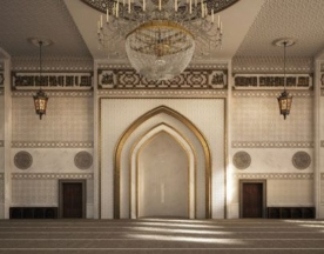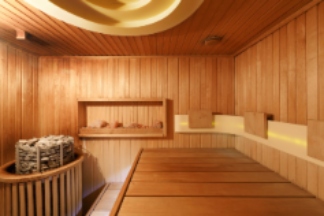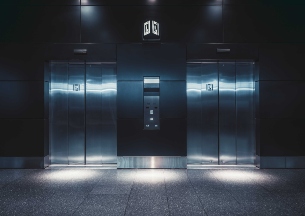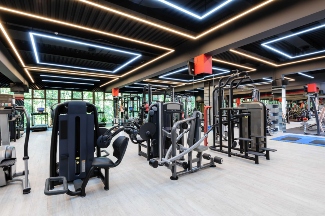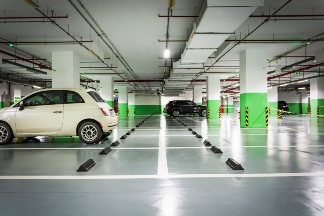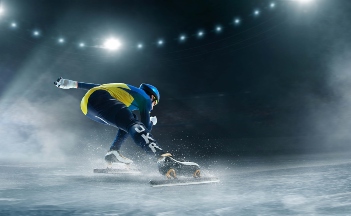 Al Barka Heights is located in Mumtaz city which is situated at a very pivotal location on Kashmir Highway. It is adjacent to the Islamabad-Rawalpindi Motorway interchange and link road. The prime location of Al Barka Heights makes it an investment-friendly venture. It is situated at Kashmir Highway of Islamabad. It is surrounded by network of link roads including Islamabad Motorway Link Road, Airport Link Road, New Airport Road, Fateh Jang Road and Kashmir Highway. Moreover, analysis of the market trend has shown that Mumtaz City's location is ideal for living and investment.​