Our Digital Media Services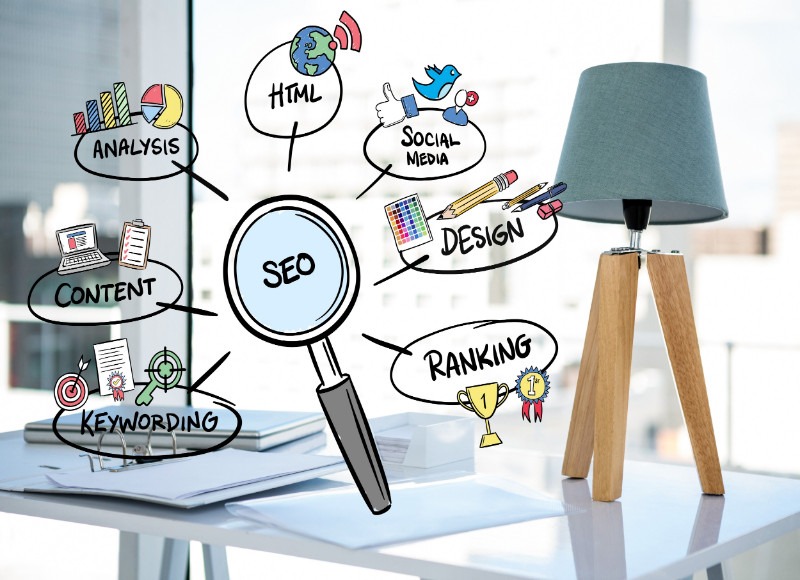 SEO, or Search Engine Optimization, is the process of optimizing a website to rank higher in search engines and attract more traffic. Our team of experts is providing top-notch SEO services to help businesses improve online presence and drive more traffic to their websites. Let us help you achieve your online goals and get noticed by target audience. Make us your trusted partner in navigating the ever-changing landscape of digital marketing. We stay updated with the latest SEO trends to elevate your business.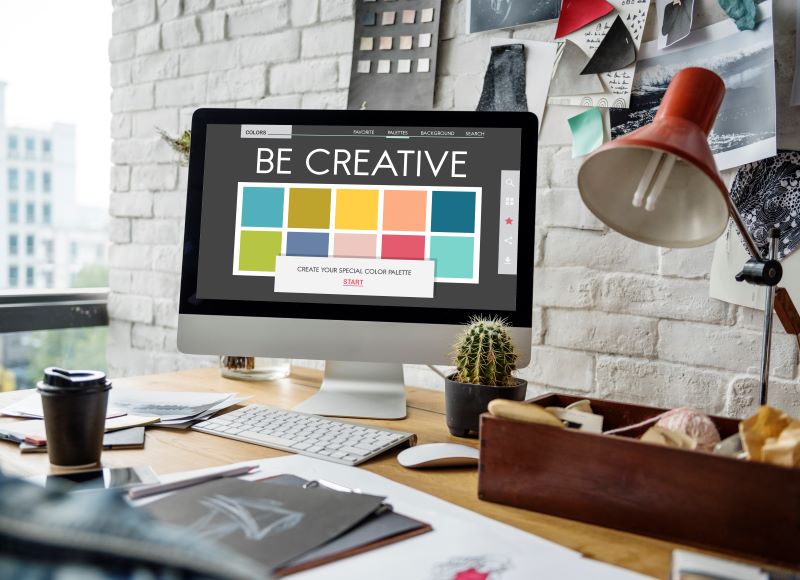 Graphic Designing is the art and practice of combining text and images to communicate an effective visual message. There are many types of graphic design, including branding, print design, digital design, and advertising. We proudly offer professional graphic design services, specializing in creating stunning visuals for clients. Whether you need a logo, brochure, or digital ad campaign, our designers are ready to bring your ideas to life. Uplift your brand's identity with our exceptional graphic designs.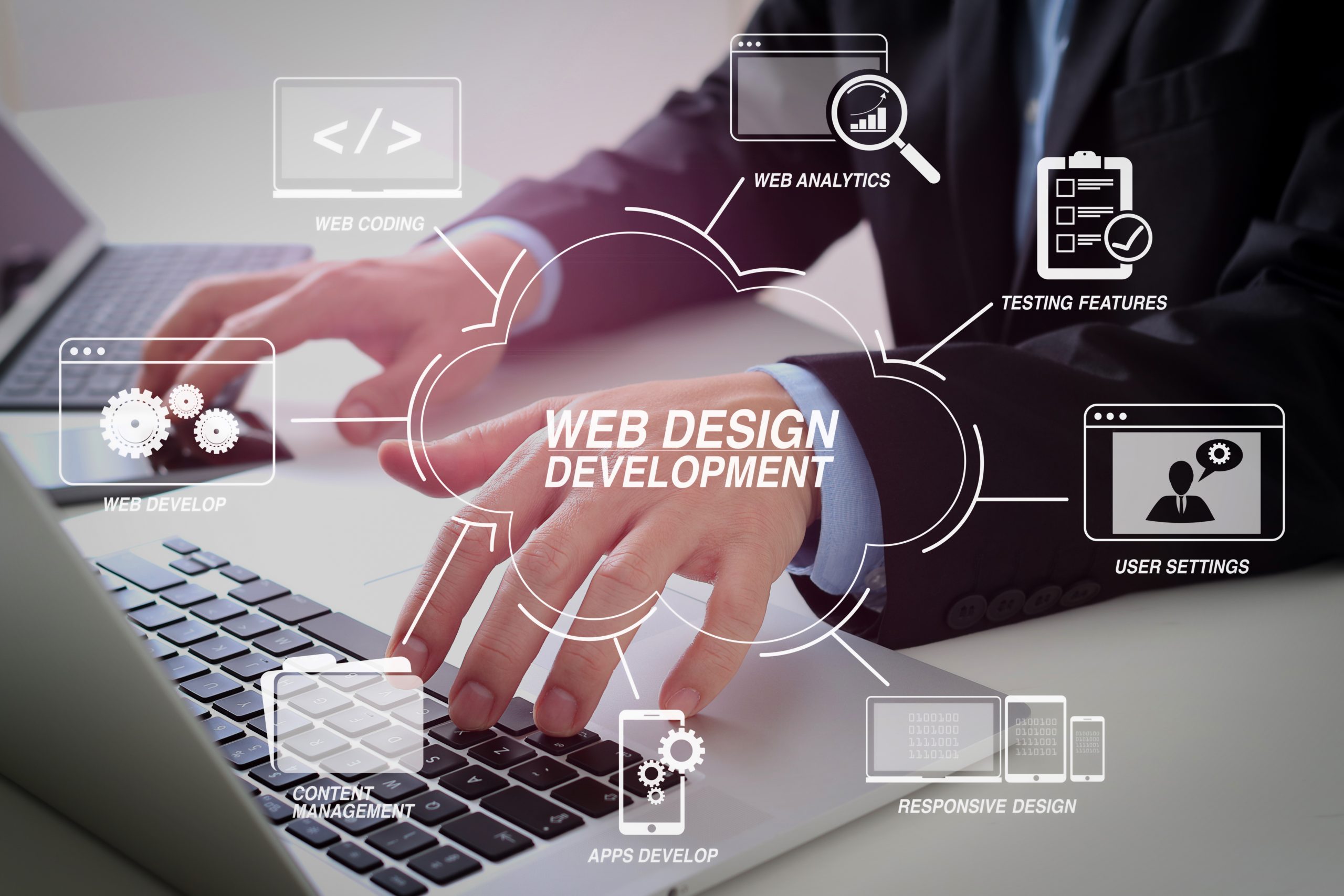 Web Development is the process of creating, designing and maintaining websites. It involves a wide range of skills, including front-end development, back-end development, and database management. We are proud to offer comprehensive web development services, specializing in creating custom websites that meet the unique needs of our clients. Whether you're looking to build a simple brochure website or a complex e-commerce platform, our team of developers has the expertise to bring your vision to life.