REAL ESTATE SERVICES
Digital Media Services
REAL ESTATE SERVICES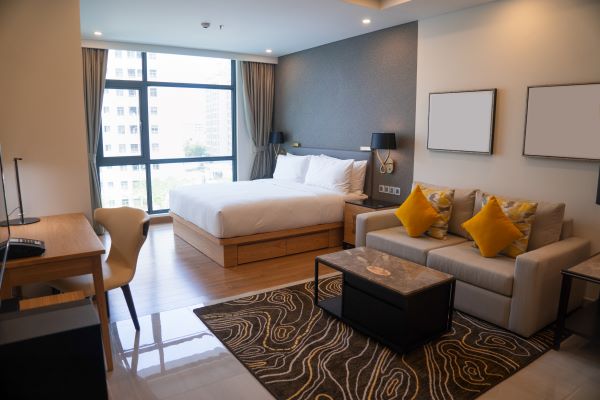 Interior Designing
Al Safa Marketing provides interior design services. We are a team of professional and talented interior designers to guide our customers through the accurate and time-consuming process of any residential interior design process. Our interior designers always feel pleasure in creating innovative and luxurious homes that closely connect with our client's hearts. We are professionals in architecture and interior design.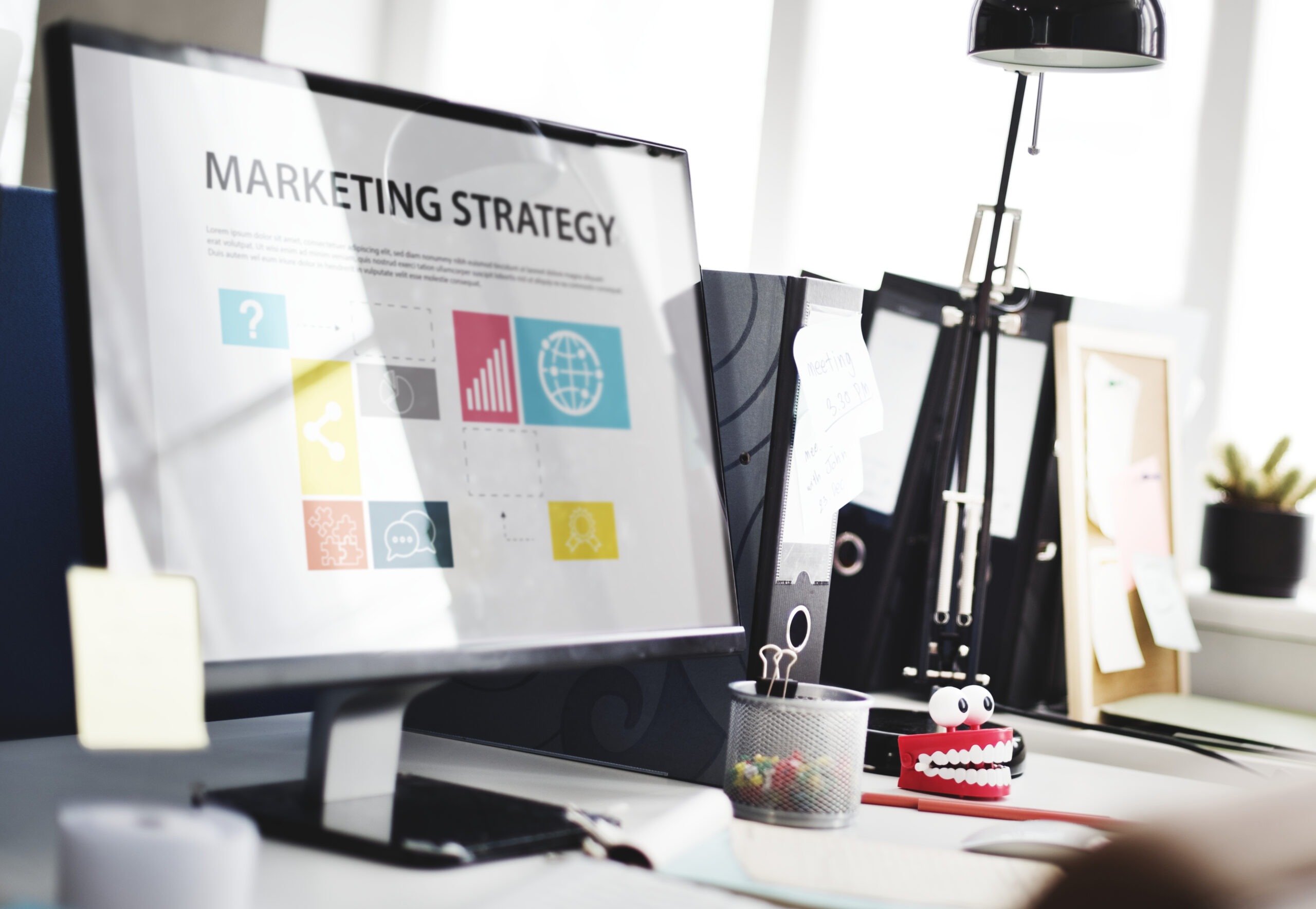 Marketing
"Looking to get the best results for your real estate listings?
Our team of Marketing experts can help. We offer a range of services including targeted ad campaigns, professional photography, and customization marketing plans to ensure your properties get the attention they deserve. Partner with us to take your real estate business to the next level."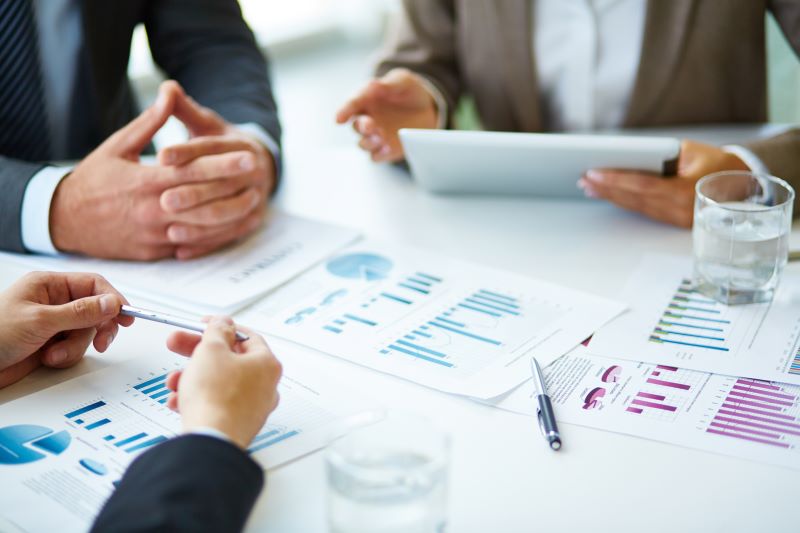 Business Consultation
"Need help navigating the complexities of running a business?
Al Safa Marketing provide the guidance and support you need to succeed. From strategy development to financial analysis, we offer a wide range of services to help your business thrive. Let us be your partner in success."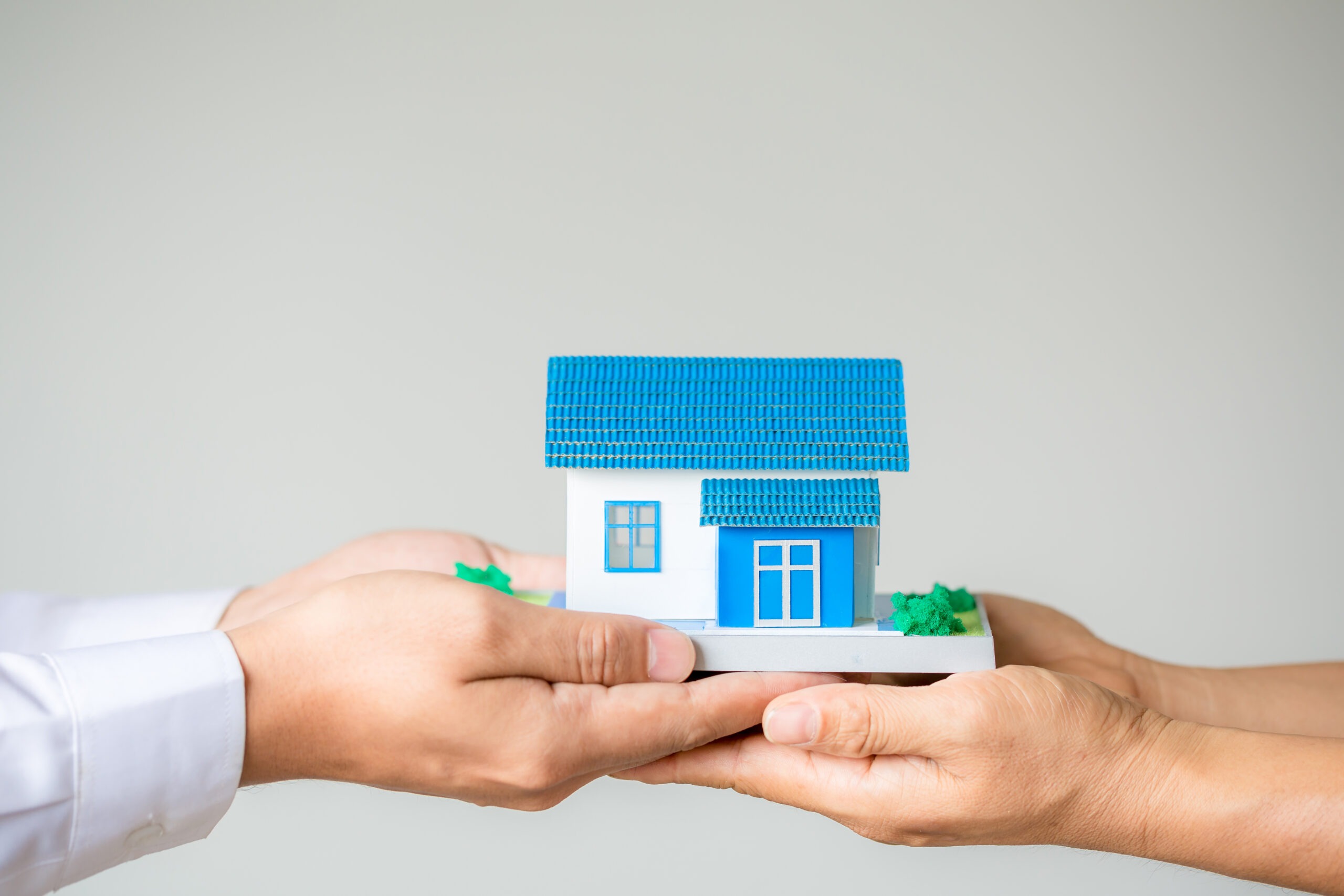 Selling & Buying
Al Safa Marketing will help you navigate the market and find your dream home or the perfect buyer. We offer top-notch real estate services to make your transaction a success. Contact us for top-notch buying and selling services."​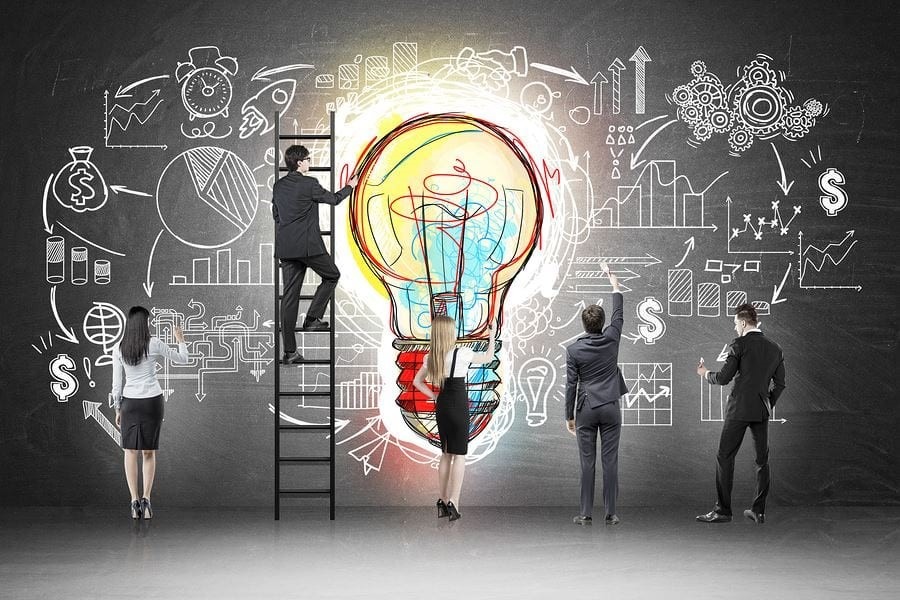 Creativity
As creativity is an important aspect. Al Safa Marketing team is here 24/7 to help you with creative ideas regarding your real estate property and how you can utilize the property, whether residential or commercial, creatively. We will help you make your property look attractive and teach you how to utilize less space in a better way.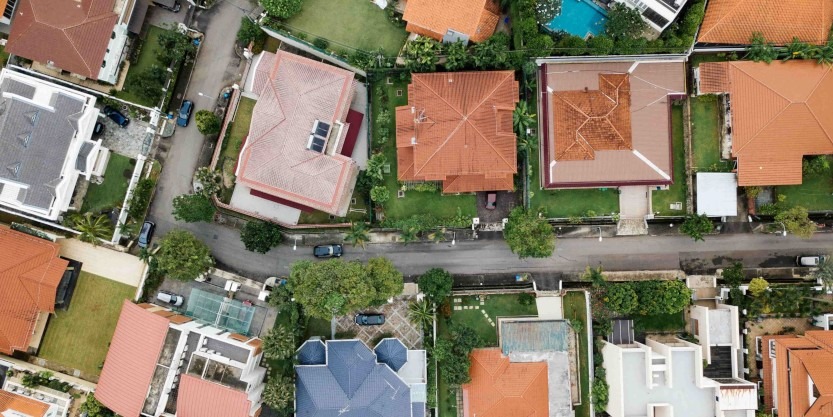 Real Estate Ideas
Al Safa Marketing is willingly welcoming all our clients to come forward in any case of ambiguity in buying real estate. We will guide our esteemed clients with better ideas and help them to turn these ideas into reality, keeping in mind their budget and their demands.
Digital Media Services