The Mall of Korang is located in the heart of Korang Town on Boulevard Road. It is a captivating residential and commercial project that redefines the concept of luxurious living and lucrative investments. Nestled in a prestigious location, Mall of Korang offers an irresistible combination of upscale residences, vibrant commercial spaces, and a wealth of amenities that cater to every need and desire. With its impeccable design, world-class facilities, and strategic location that guarantees high footfall, Mall of Korang emerges as the ultimate investment option. Whether you're seeking a dream home or a profitable business venture, Mall of Korang promises an extraordinary opportunity for those who aspire to elevate their lifestyle and achieve unparalleled financial success.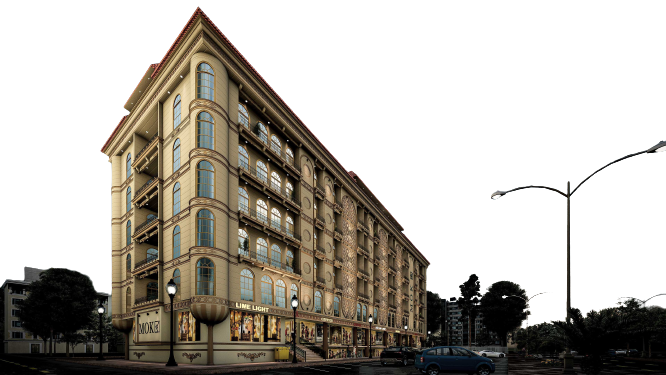 ELEGANT RESIDENTIAL APARTMENTS
Find out luxury living at Mall of Korang's exquisite 1 and 2-bedroom apartments. These apartments are designed with elegance and style and offer modern finishes and comfortable living spaces. Carefully planned to optimize space, they provide cozy bedrooms and sleek bathrooms, creating a welcoming home for residents. Enjoy a luxurious living experience that exceeds your expectations at Mall of Korang's 1 and 2-bedroom apartments.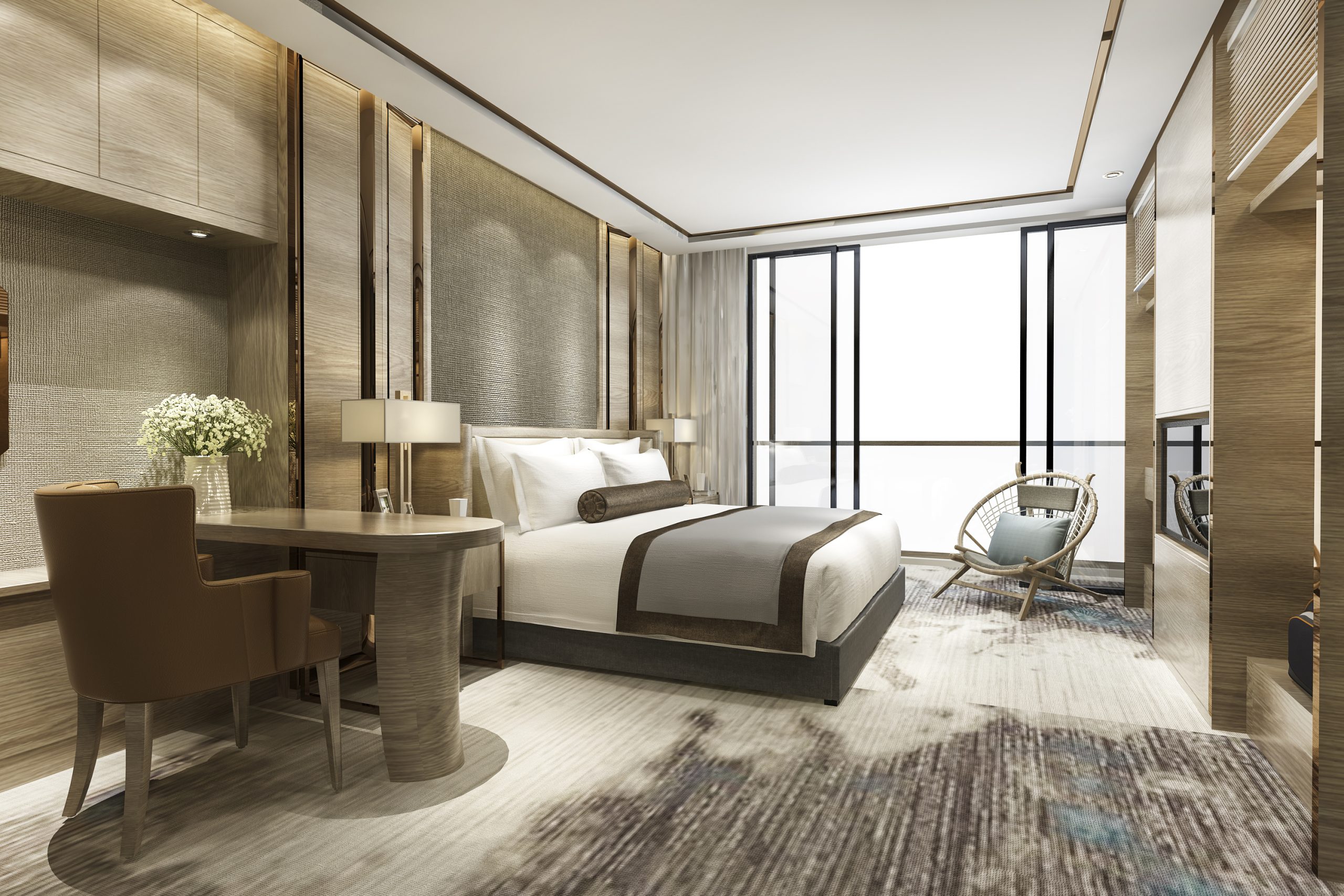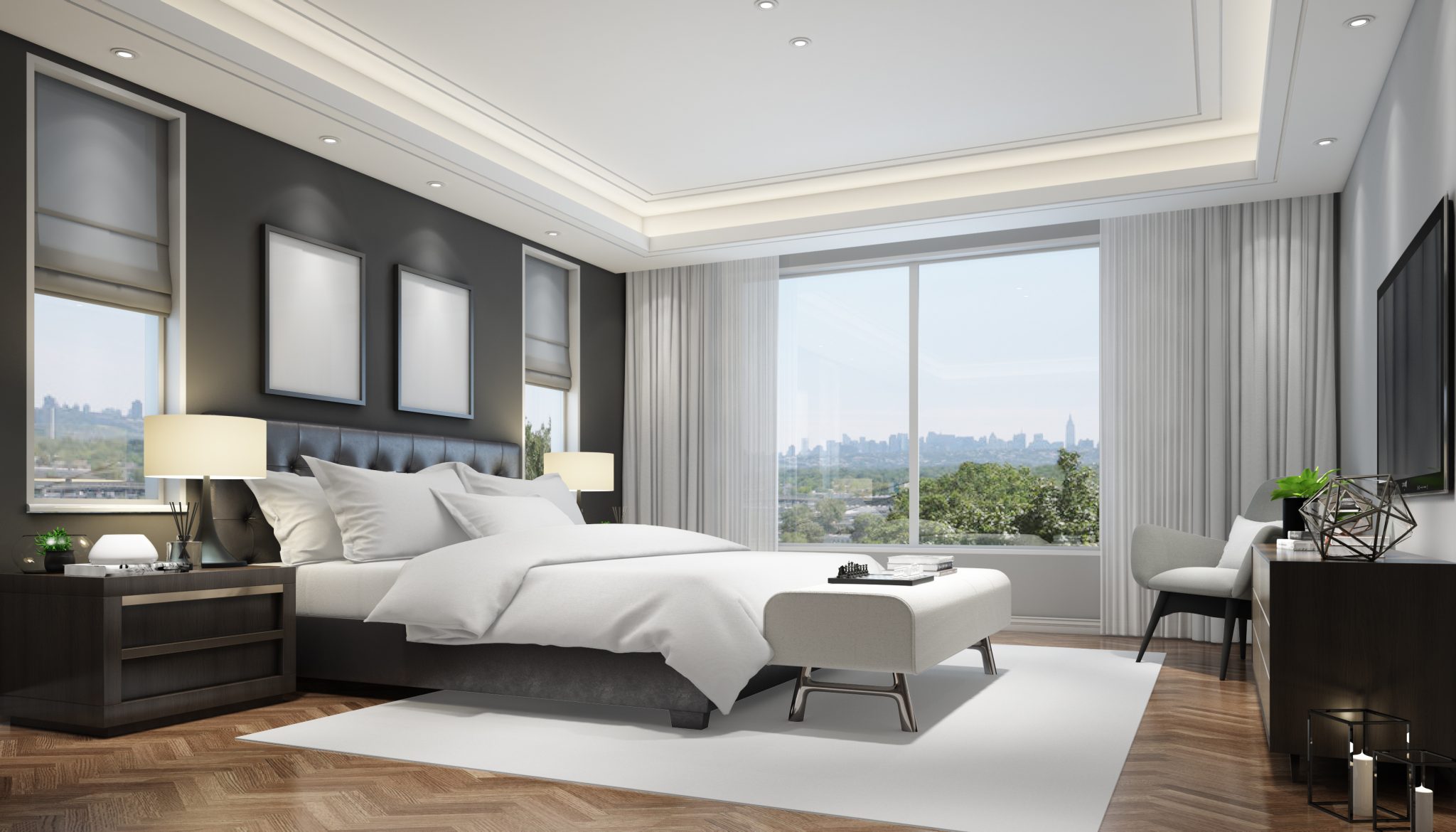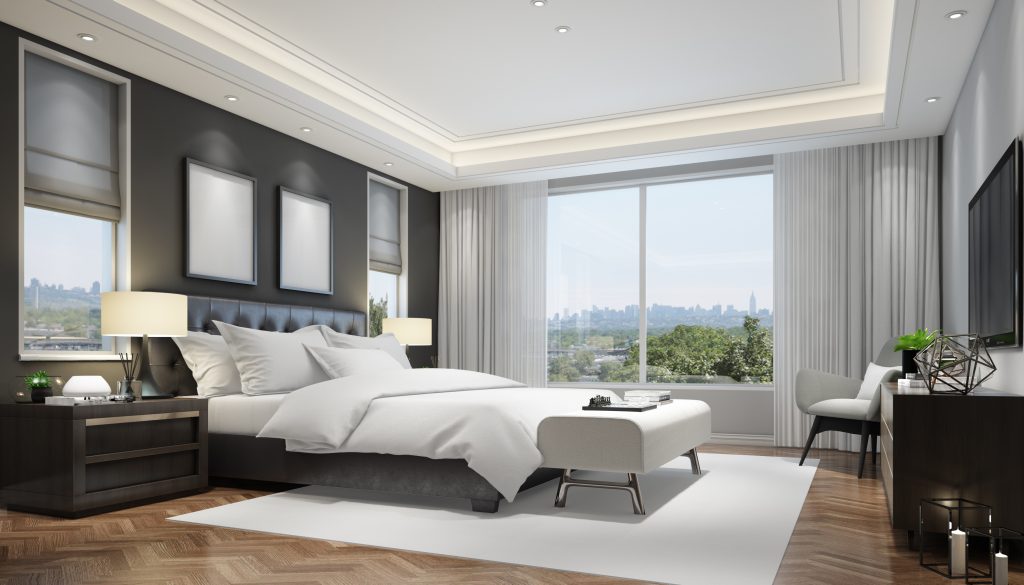 Unlock a world of professionalism and inspiration within Mall of Korang's corporate offices. Designed to accommodate businesses of all sizes, our well-equipped spaces boast modern designs and cutting-edge facilities. Abundant natural light permeates the atmosphere, fostering an environment where productivity and collaboration flourish. Whether you're a startup, small business, or enterprise, our offices prioritize comfort and efficiency to enhance your workflow. Enjoy the convenience of accessible amenities and services, such as parking facilities and round-the-clock security. Make your mark in a prestigious location by establishing your presence in Mall of Korang's corporate offices, where functionality and professionalism seamlessly converge.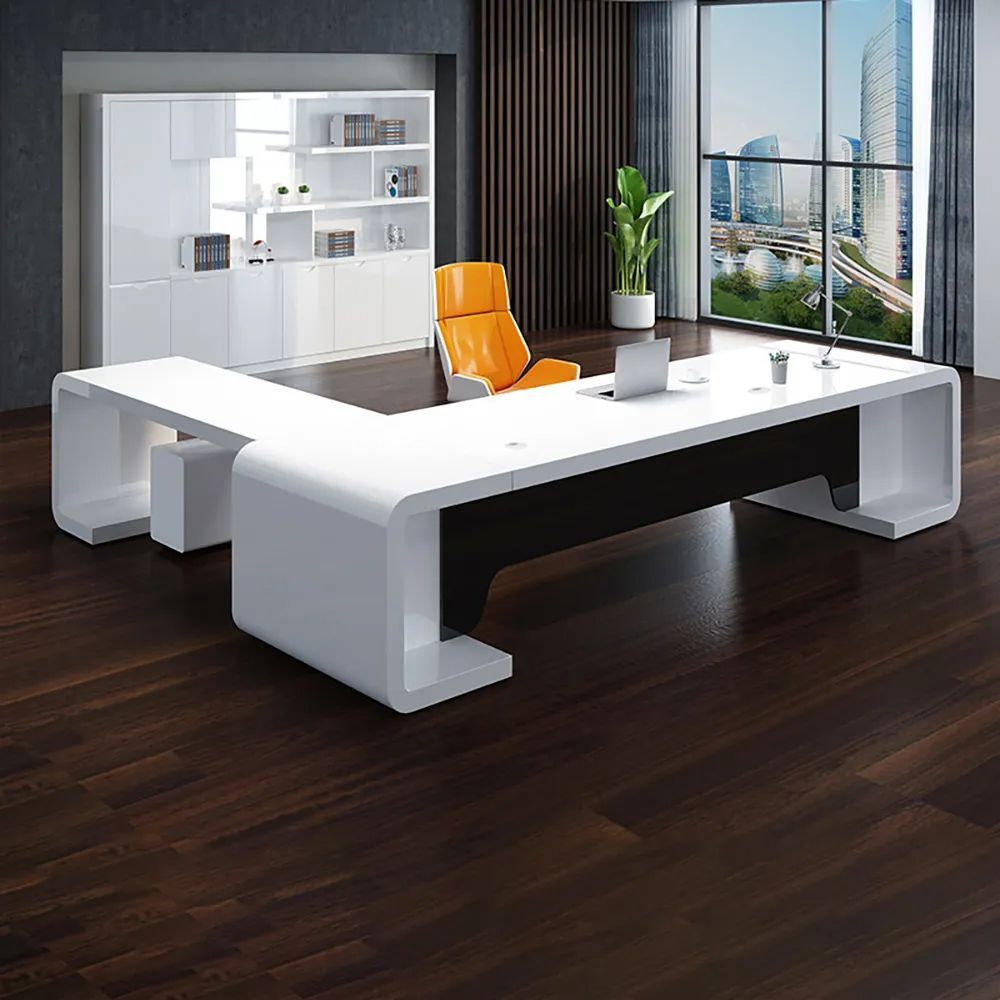 Discover a world of opportunities at Mall of Korang, where a wide array of brand outlets awaits businesses seeking their perfect space. With our exceptional selection of brand outlets, entrepreneurs interested in establishing their business can confidently choose us as their ideal destination. We pride ourselves on offering the best-in-class options, catering to diverse business needs. Our brand outlets provide the perfect platform for showcasing renowned brands, attracting a discerning clientele. Enjoy the advantages of a prime location, excellent foot traffic, and a thriving commercial community. Elevate your business to new heights by securing a brand outlet at Mall of Korang, where success and excellence converge.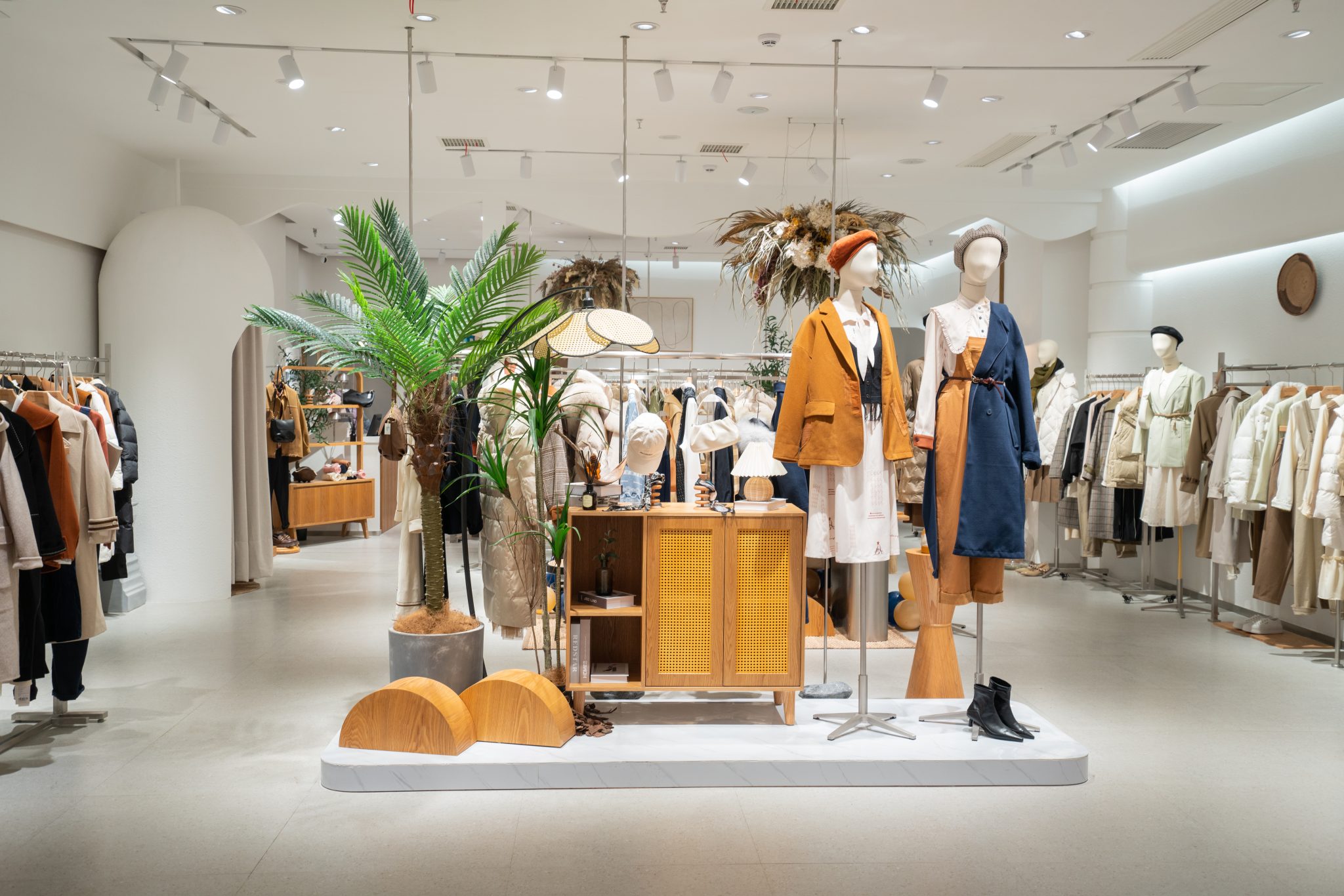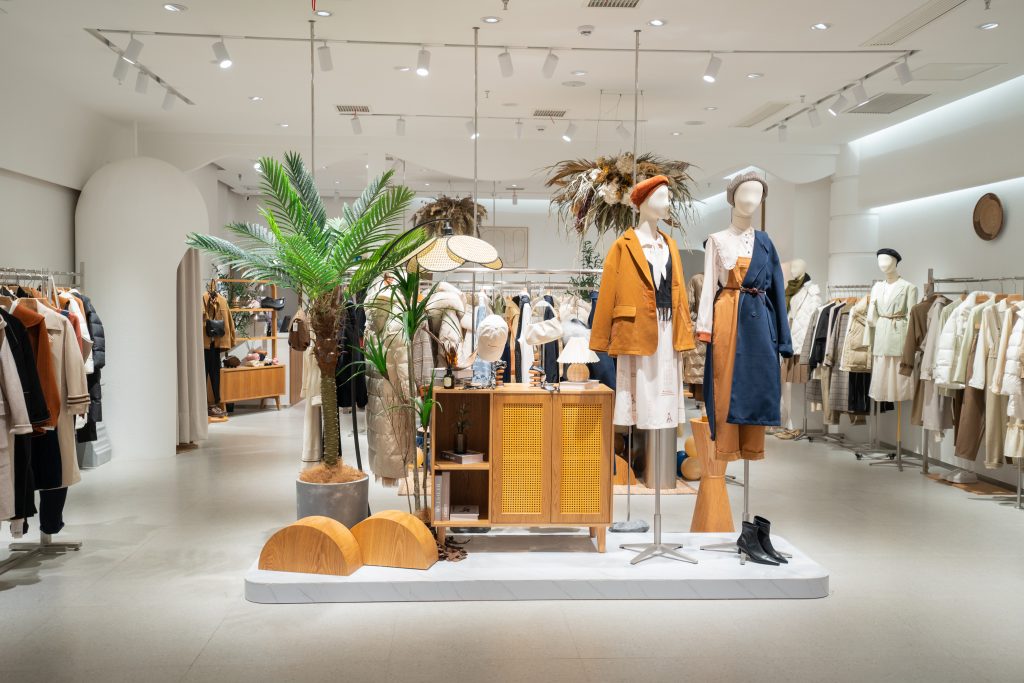 Upgraded Facilities & Amenities
Mall of Korang boasts an exceptional range of facilities and amenities, ensuring a truly elevated experience for all. Indulge in the luxury of luxurious swimming pools, rooftop restaurants, and cutting-edge fitness centers, which provide the perfect balance of relaxation and recreation. Our exclusive sauna, 24/7 high alert security, and a wide parking area, further enhance the diverse offerings, catering to varied interests and preferences. With a commitment to exceeding expectations, Mall of Korang immerses you in a world of unparalleled comfort and convenience, promising unforgettable moments and outstanding satisfaction.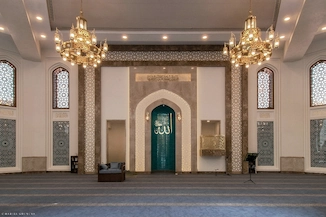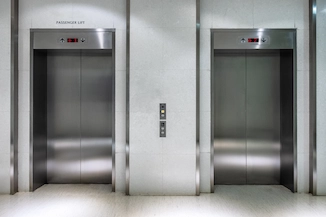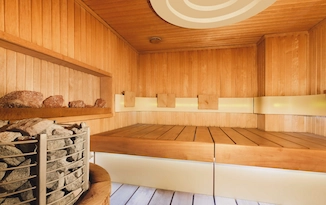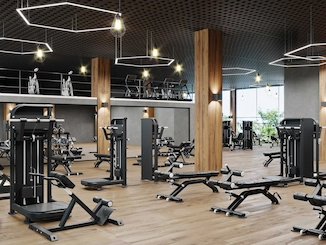 Al Barka Heights is located in Mumtaz city which is situated at a very pivotal location on Kashmir Highway. It is adjacent to the Islamabad-Rawalpindi Motorway interchange and link road. The prime location of Al Barka Heights makes it an investment-friendly venture. It is situated at Kashmir Highway of Islamabad. It is surrounded by network of link roads including Islamabad Motorway Link Road, Airport Link Road, New Airport Road, Fateh Jang Road and Kashmir Highway. Moreover, analysis of the market trend has shown that Mumtaz City's location is ideal for living and investment.​
Introduction
The Mall of Korang is a standout project located in the center of Korang town, developed by Al-Safa Group and Al-Huda Group. This unique 2.4 Kanal skyscraper has been designed by renowned architects and features state-of-the-art facilities. Its prime location and impressive design make it a sought-after investment opportunity for those looking to quickly increase their investment without any risk. The Mall of Korang is sure to be a popular destination due to its fantastic facilities and reputable developers.
Location
The Mall of Korang is conveniently located in the heart of Korang Town, close to the PWD housing society. It is just a short distance from major areas of the capital city, with Zero Point only 18 KM away and Saddar and Rawat both within a 10-12 minute drive. This central location makes the mall easily accessible and a convenient destination for shoppers.